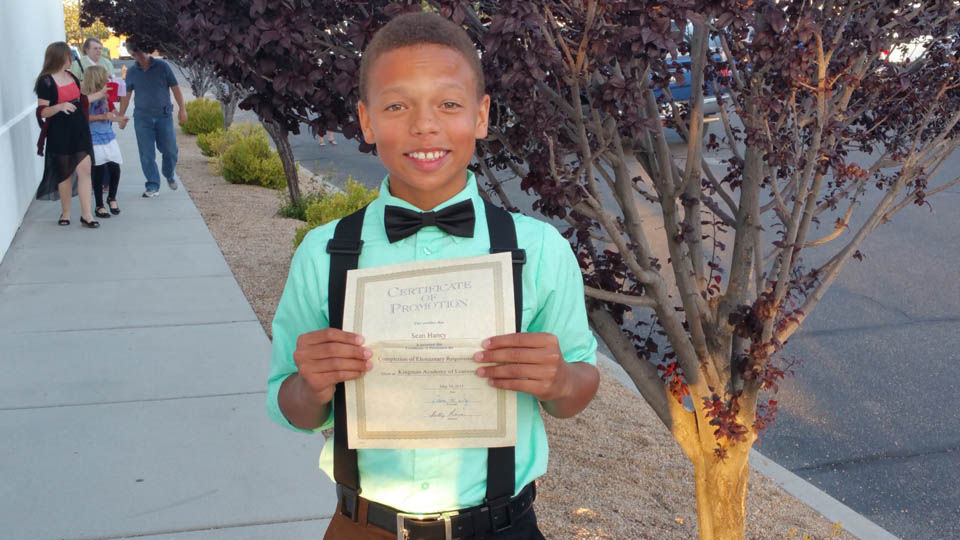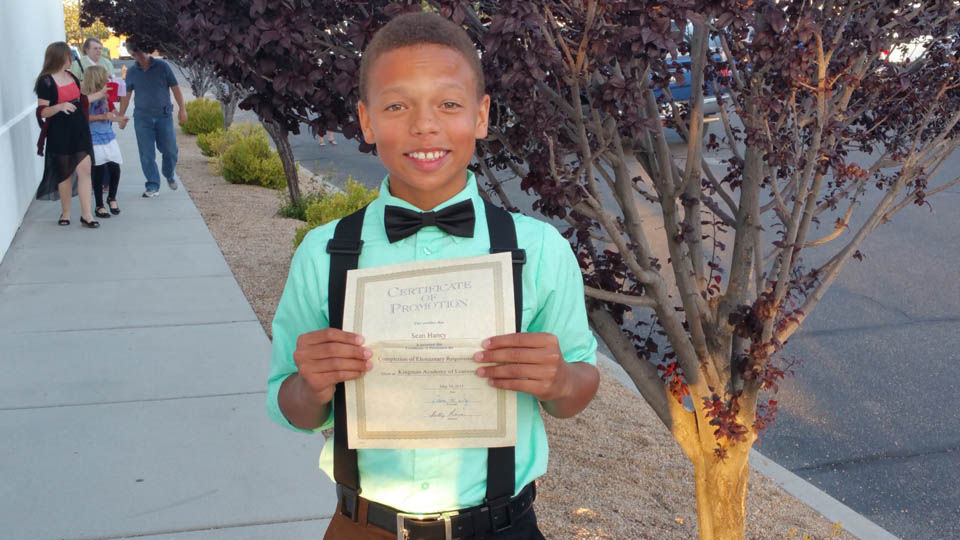 Time For Graduation

And you thought only my sister Jazmine could Graduate ! Ha guess again. And unlike her my clothes were stylin'.
Check Out The Videos

Yup I Did It!
ARVE Error: For the maxwidth (maxw) option you need to have normal or lazyload mode enabled, either for all videos in the plugins options or through shortcode e.g. [youtube id=123456 mode=normal maxw=999 ].