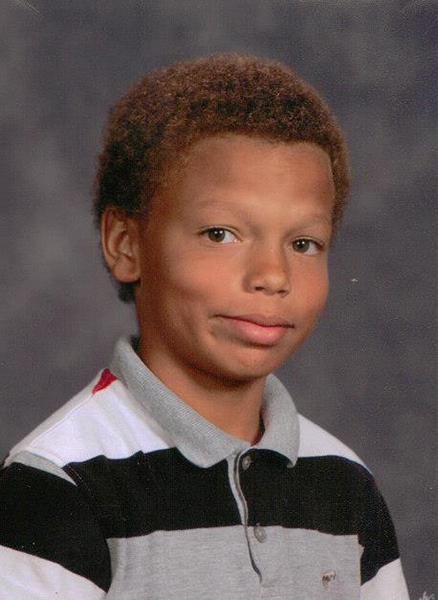 Hey My name is Sean. I'm sure you already know me though if your on this page. Well I'm a pretty cool kid. I play sports. My favorite sports are football, basketball, and doing track and field. I like taking quad rides with my dad. When i go to school i like to hang out with my friends. My life is pretty cool I'm in sixth grade by the way. I like to cook for my mom when she is tired because she works hard. My favorite color is neon green or pretty much any bright color.at home I do homework or hangout in my room. Sometimes on the weekends i'll hang out with my friends. I like to go places and do thing. I also like spending time with family. My dad is pretty cool and my mom likes to play cards sometimes with me but sometimes we don't. Those are my favorite hobbies and certain things I just like doing or what I like.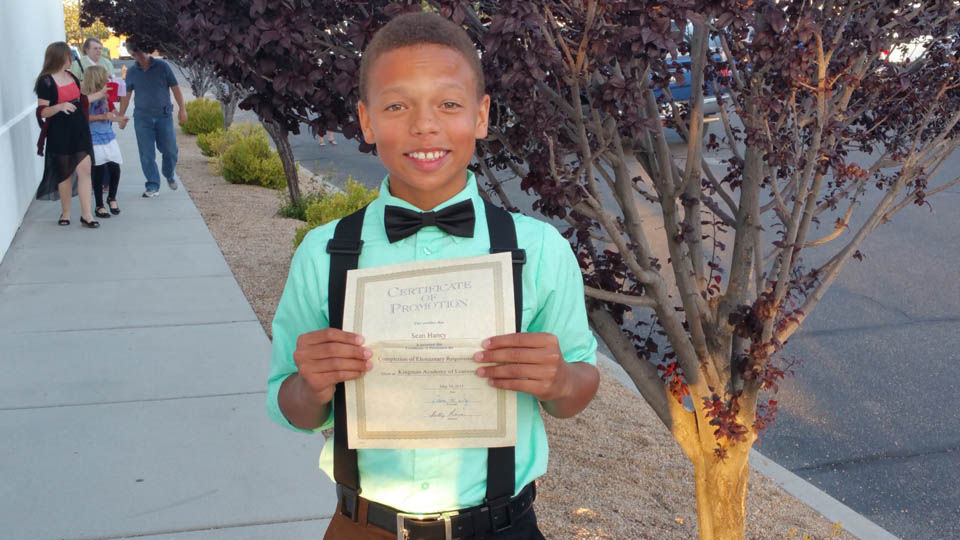 Time For Graduation And you thought only my sister Jazmine could Graduate ! Ha guess again. And unlike her my clothes were stylin'. Check Out The Videos Yup I Did It!...
read more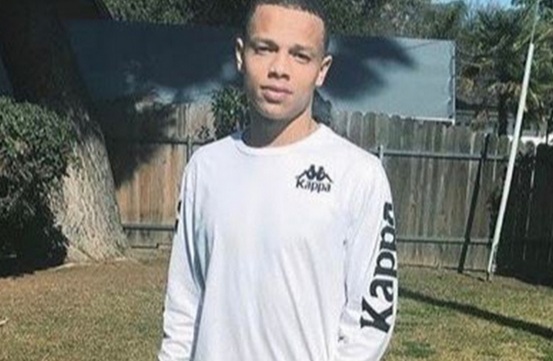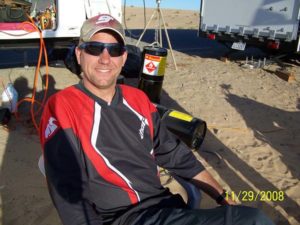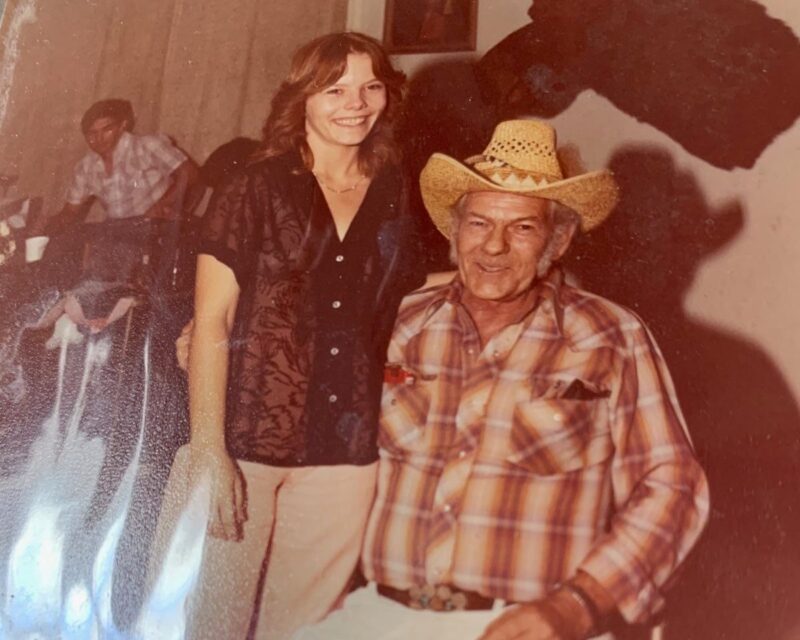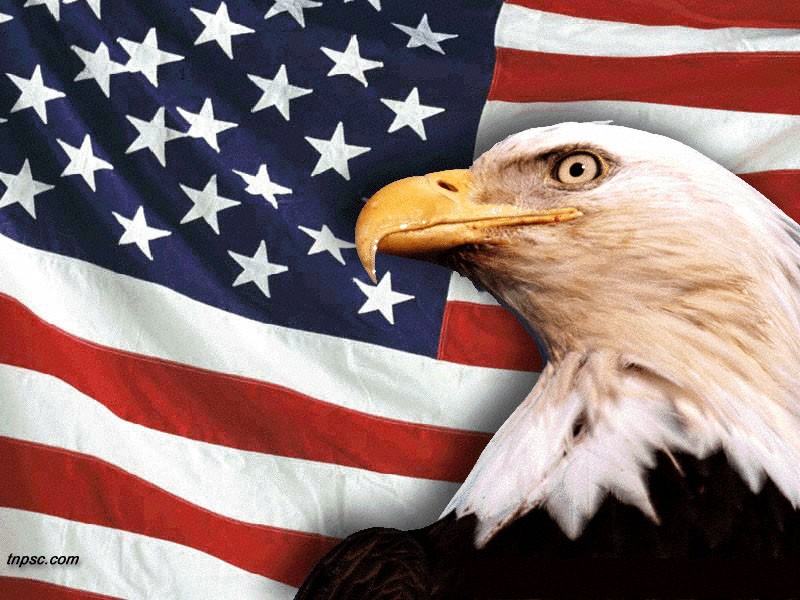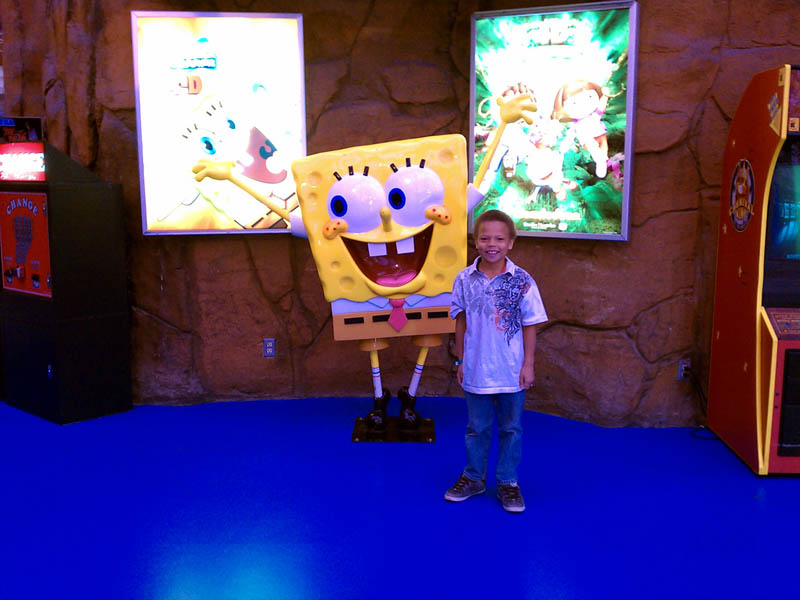 Circus Circus - Las Vegas Well since I'm a little young to be gambling we all decided to...
read more