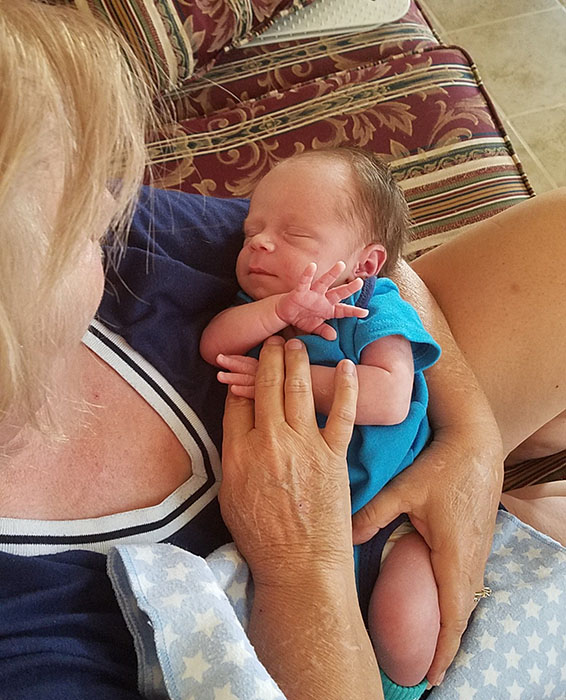 Hi everybody, My Name Is Noah Christopher. And I'm the latest member of the Haney Family, You know I was just born a little while back on July 10th 2016 around 4:15 in the afternoon. So Far so good, I was born a little early so I didn't weigh that much but since mom feeds me so good i have already gained 2 lbs in just a few weeks, anyway hope you enjoy view make pictures and little adventures as i grow up !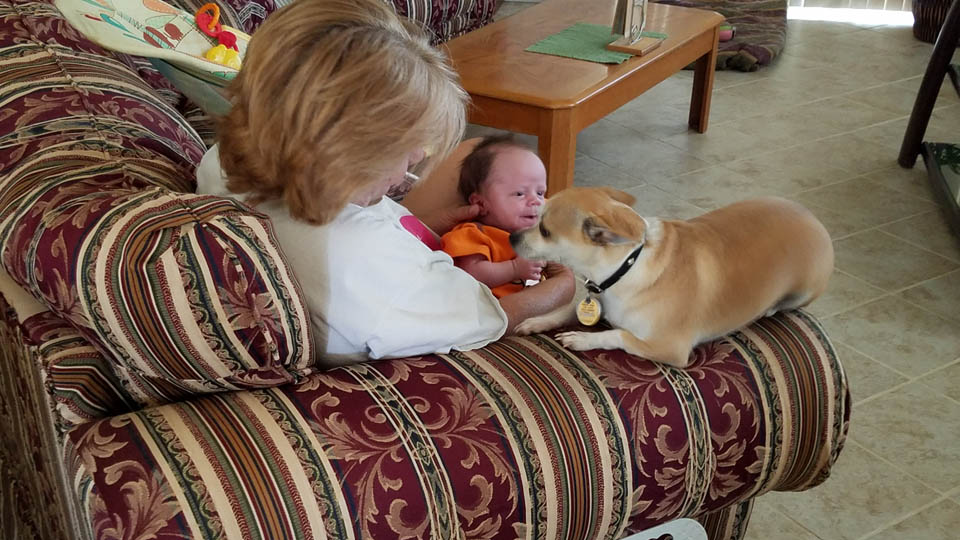 Just me and my mommy getting to know each other, sorry some pictures are a little blurry, Im not that great with a camera...
read more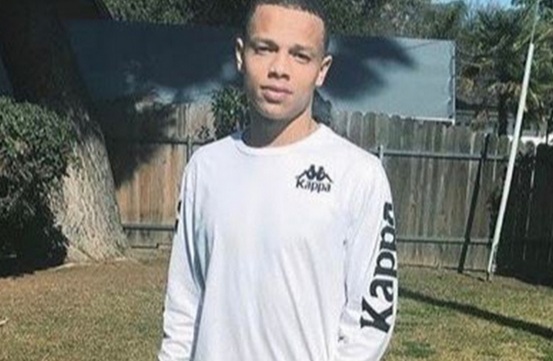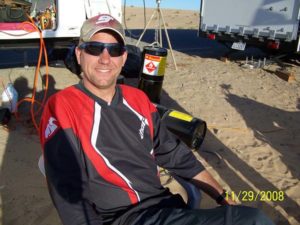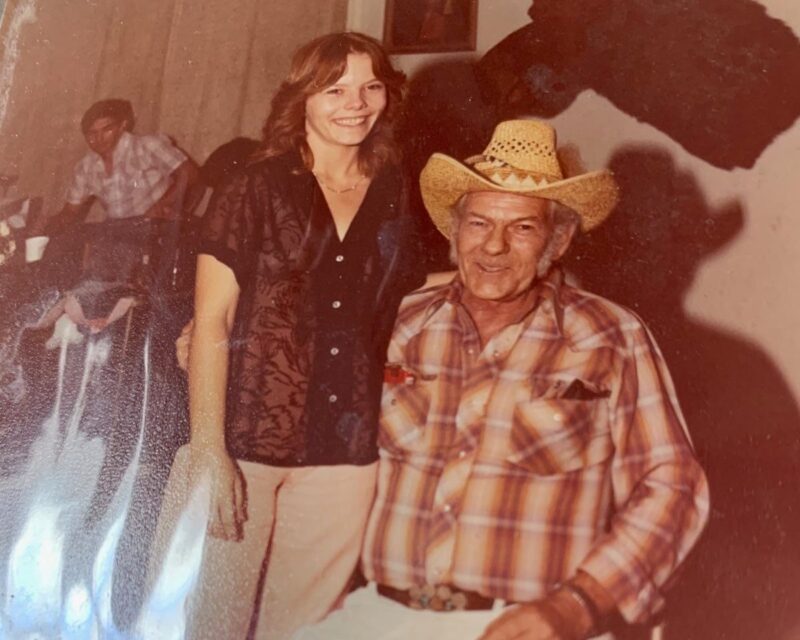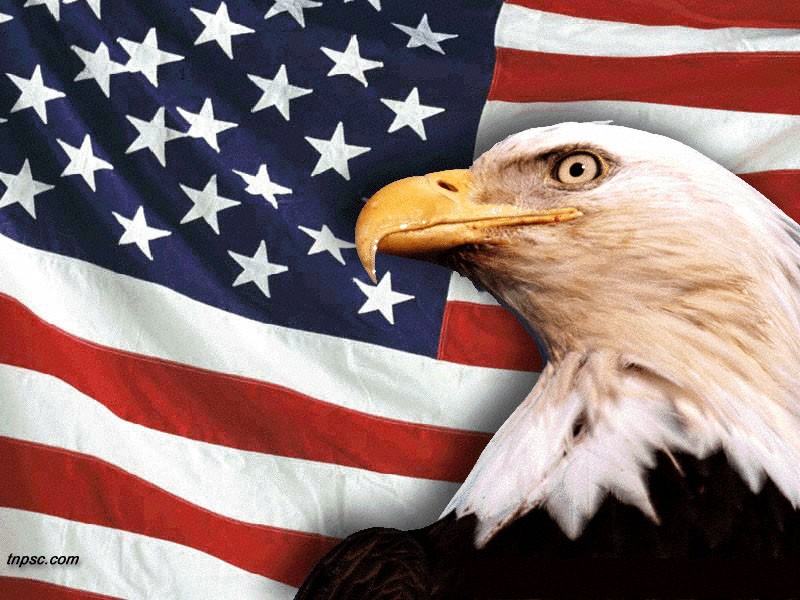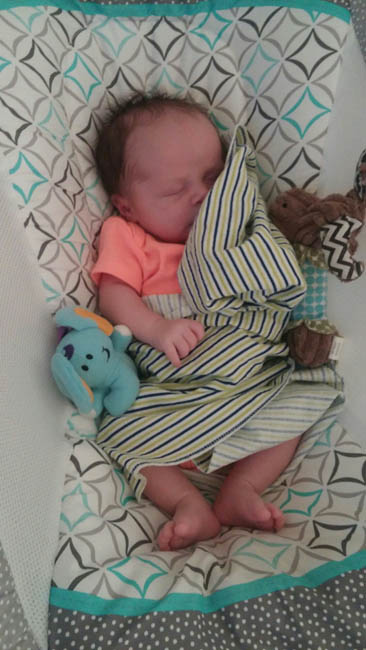 Well here is just a few pictures of my firsts days in this...
read more