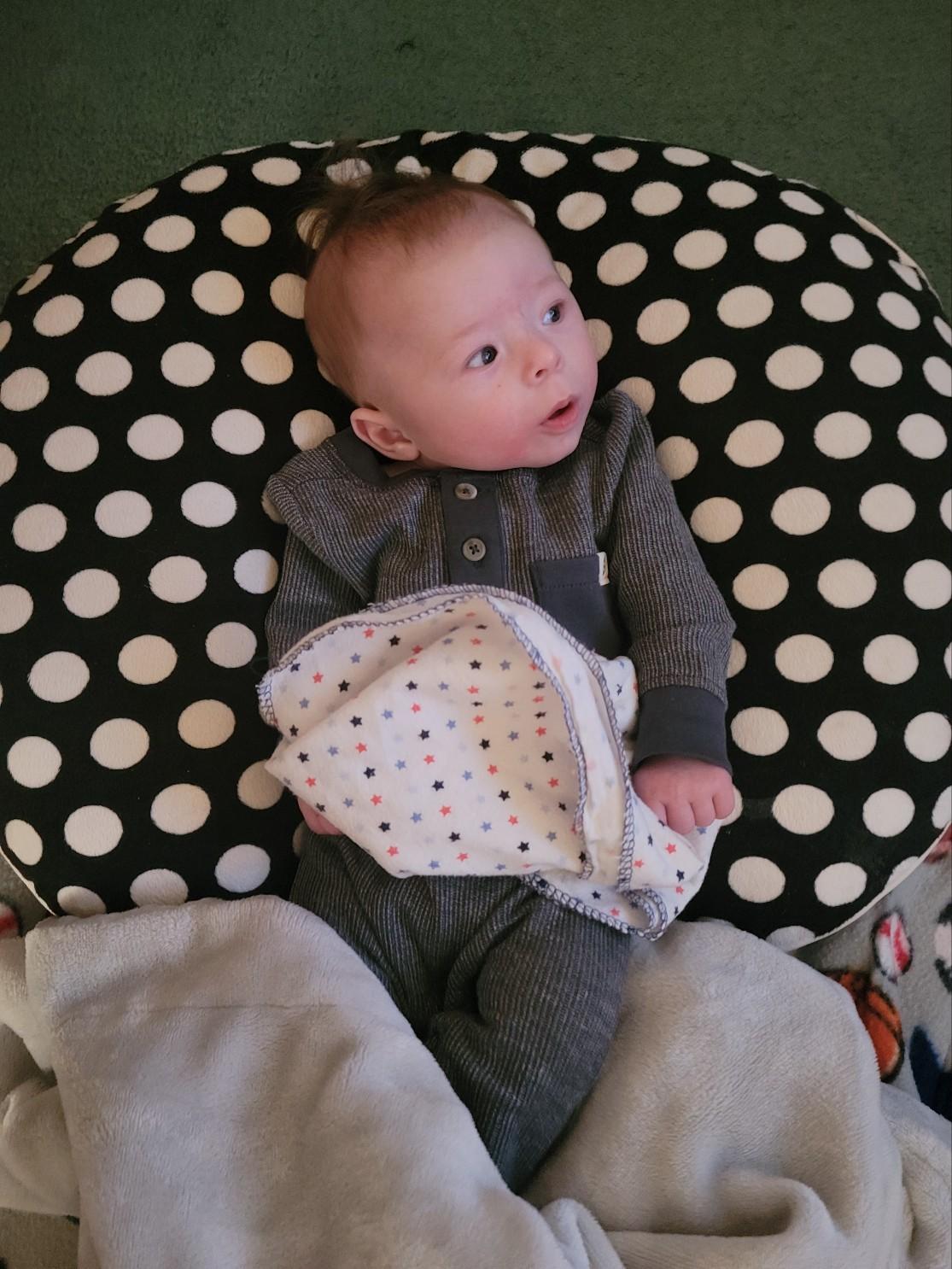 Hi everybody, My Name Is Eza, And I'm the latest member of the Haney/Hardin Family, You know I was just born a little while back on August 27 th 2022 around 5:27 in the afternoon. So Far so good, I was born a little early so I didn't weigh that much but since mom feeds me so good i have already gained 2 lbs in just a few weeks, anyway hope you enjoy view make pictures and little adventures as i grow up !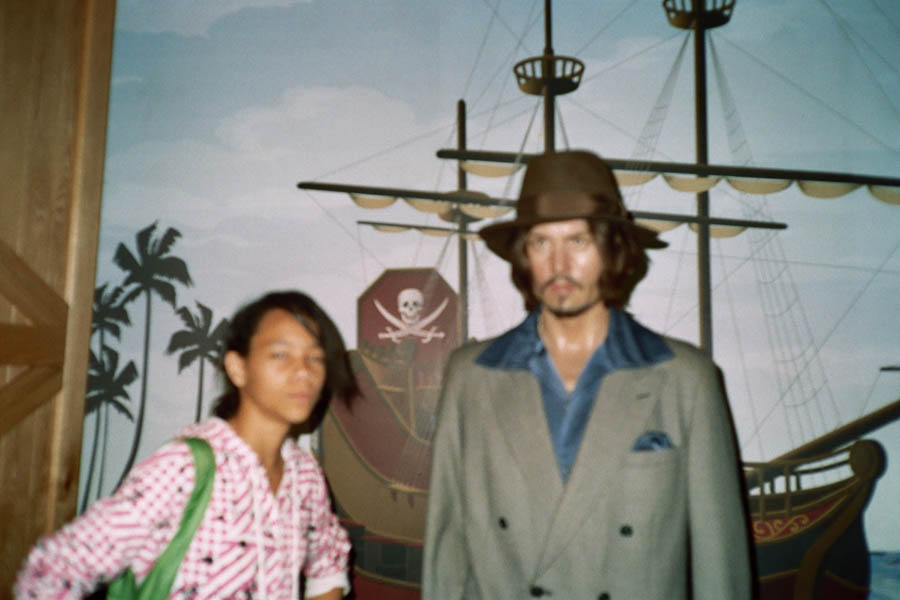 Well after arriving at Grandma Judy's it was time to hit the Hollywood scene. First things first, I have got to see that big Hollywood sign first, then some cool eats that I can't find at home, then off to hang with the Hollywood movie stars......
read more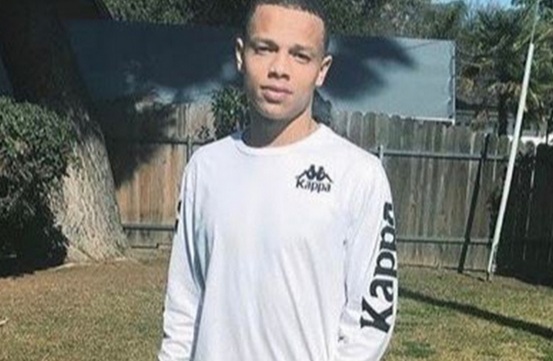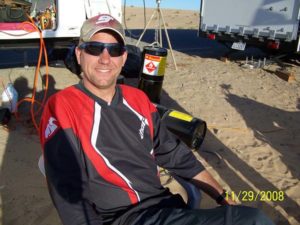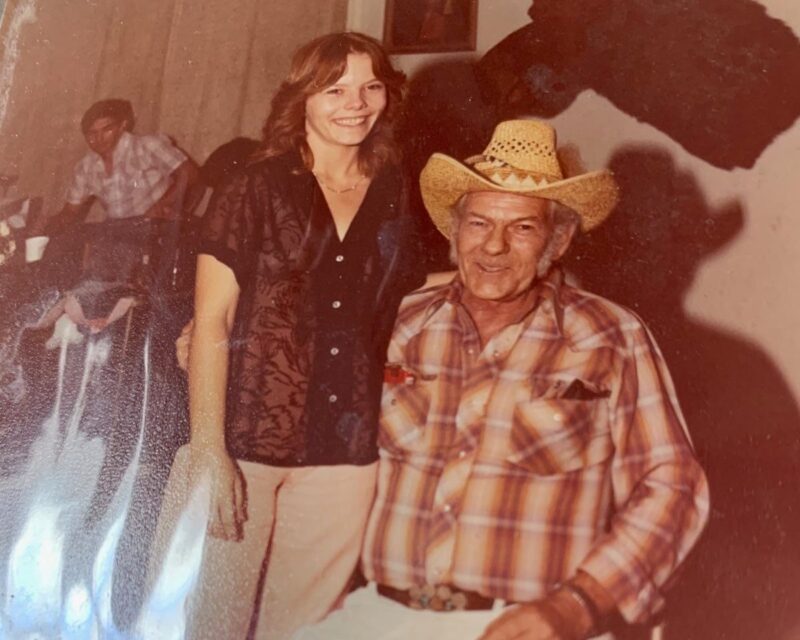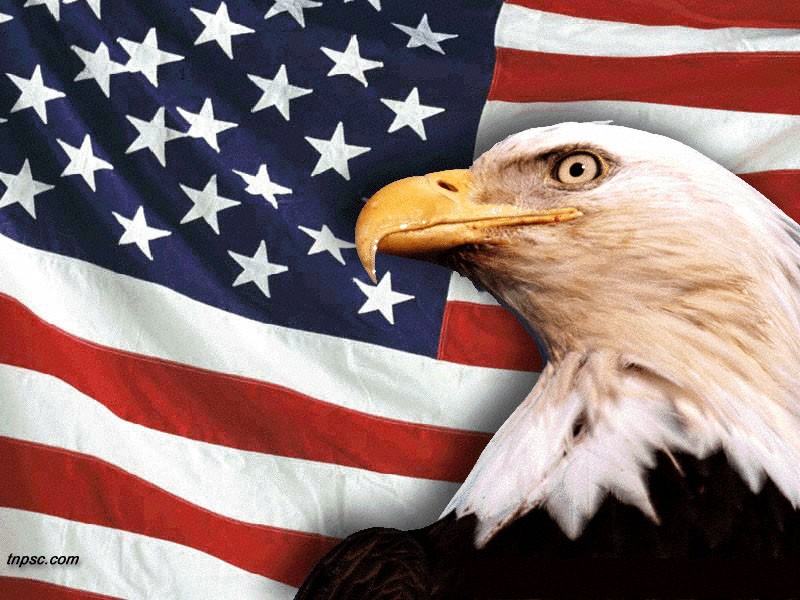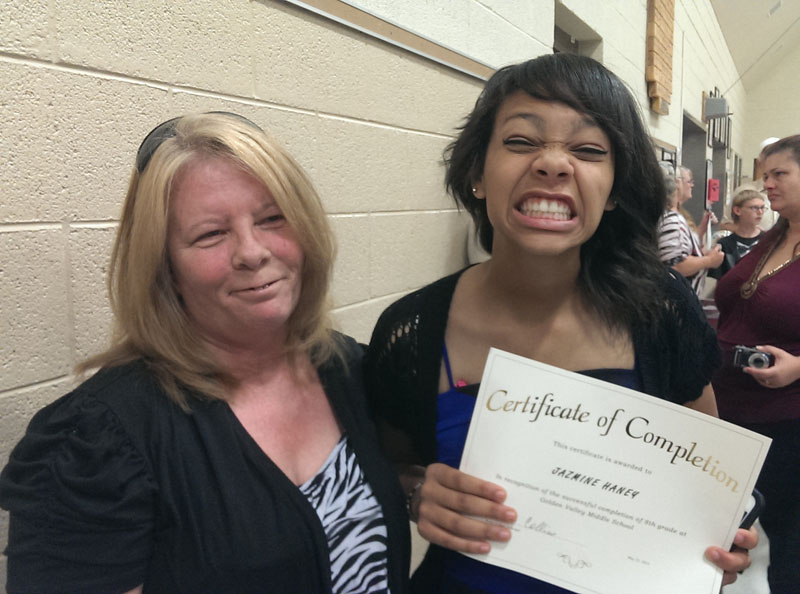 Jazmine Passes The Class Ha Ha , You all thought I couldn't do it but guess what…. I did...
read more