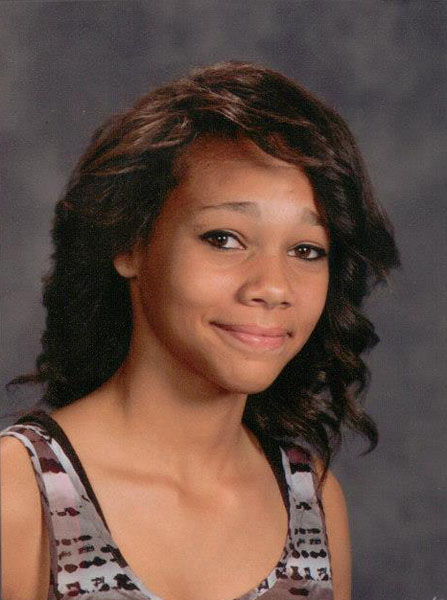 Welcome to my personal page! I'm Jazmine, I am original and cool. I enjoy playing Volleyball and running in track at school, my favorite class in school is art….I am very artistic and would like to continue my education after high school in a trade school for designing where I can utilize my artistic abilities! I love hanging out with my friends, laughing with them and being goofy at times. I will be going to High School in August 2013: EXCITED!  My favorite food is FOOD ha ha! I am not into "drama" so save it for yo' mama. I hope you enjoy my page and feel free to leave comments on my posts.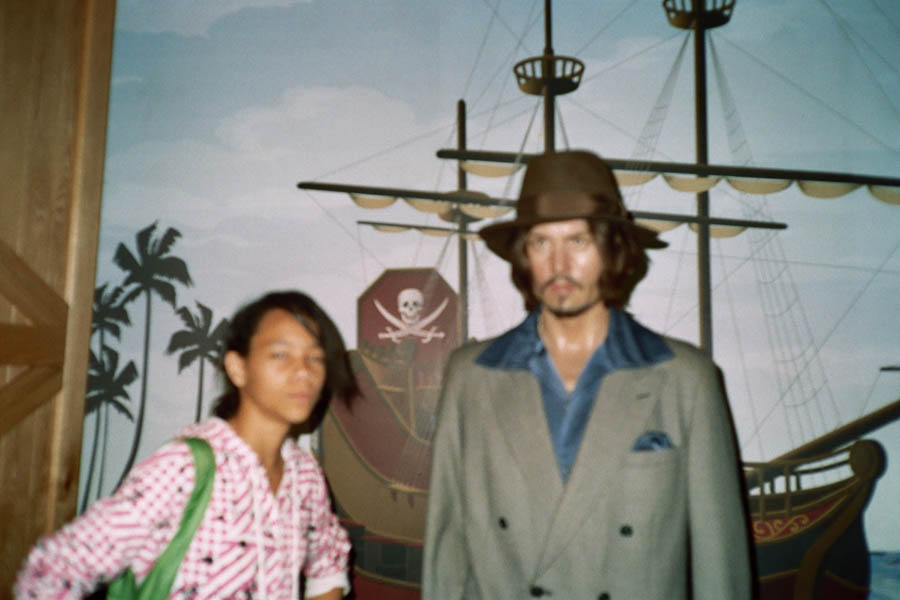 Well after arriving at Grandma Judy's it was time to hit the Hollywood scene. First things first, I have got to see that big Hollywood sign first, then some cool eats that I can't find at home, then off to hang with the Hollywood movie stars......
read more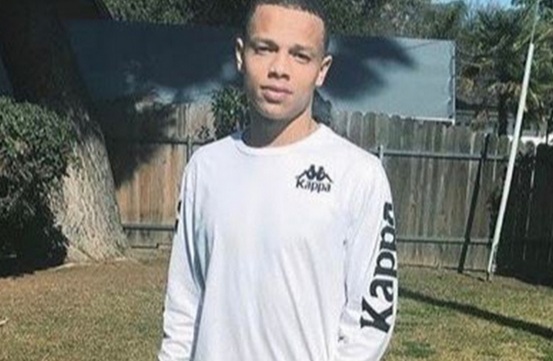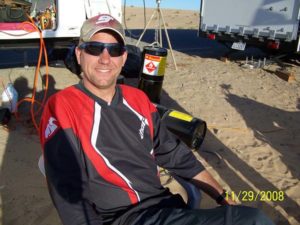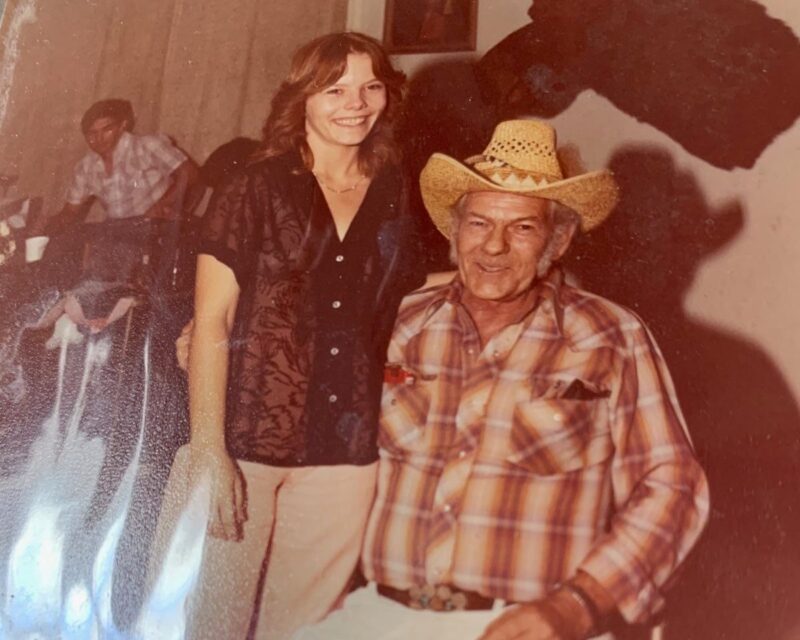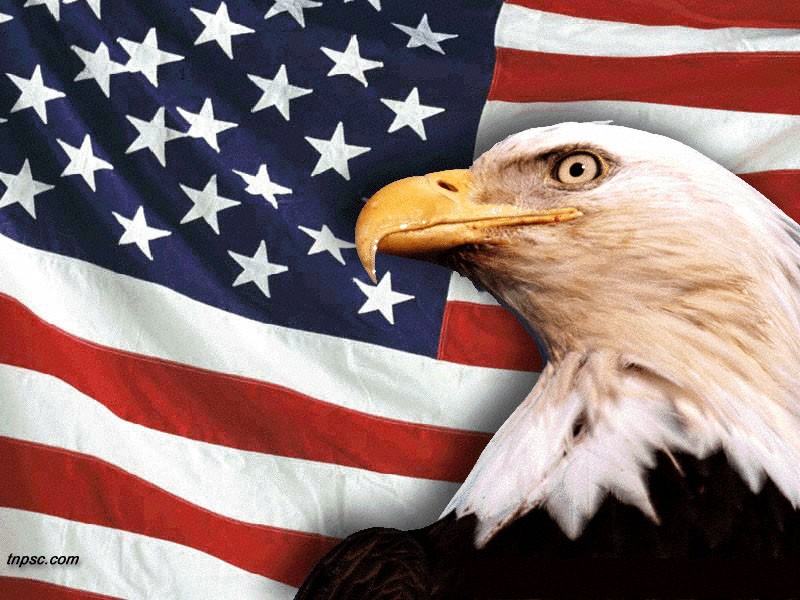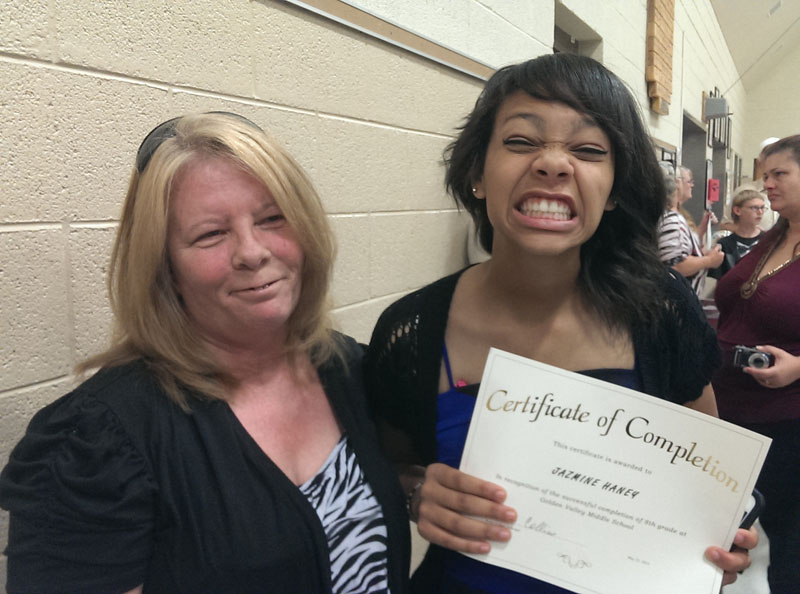 Jazmine Passes The Class Ha Ha , You all thought I couldn't do it but guess what…. I did...
read more